Random Assault Episode 083 – "PULP Fact!"
A content-packed episode of Random Assault for you this week! Brian Liberge
joins us to talk about his new game, PULP! The RPG.
We reminisce on the 90's tradition of making animals do rad things,
Mitch plays a game that only he can enjoy, as well as watches one of the most
insane horror movies ever. And naturally, we answer questions from you, the
listeners! There's also a contest in this episode so pay attention during the
2nd break!
Here's another link to PULP! The RPG because we love it! Don't forget this
episode contains a PULP-related contest!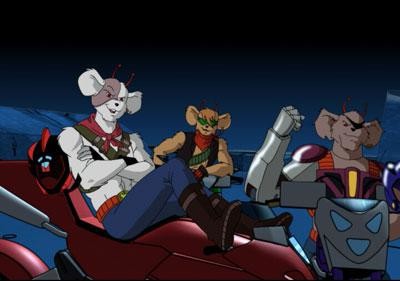 Why?!
Mitch talks about a… musical, backwards shmup. What?
Oh and he watched this movie.
Also, the hype for this. Oh yeah!
And, as always, check us out on the Facebook to talk to us, interact with the
show, and get your chance to co-star on one of the episodes!